CEO September 2019 Update
by Jami Lucas, AAOA CEO/Executive Director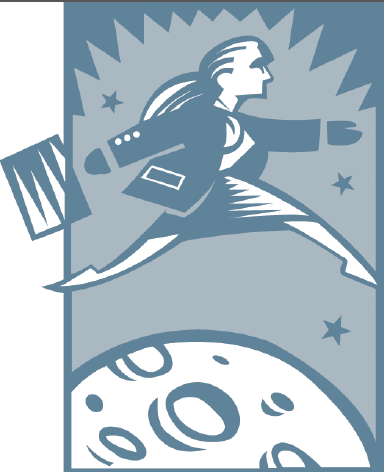 Over 500 AAOA members were engaged, learning, and networking with each other in New Orleans. This is fabulous!
Your AAOA leadership and staff team embarked on an Annual Meeting Re-Design effort for Chicago 2017. Now three years into the "make-over," we continue to push the bar higher. Our overarching goal is to deliver value to our members.
While this applies to all our member programs and services, the Annual Meeting stands out as the biggest opportunity to not only offer education but to offer networking with peers.
In today's digital world with everyone having a computer and Google in their pocket, we know you want more than a regurgitation of the literature. Education and learning center on what can help me help my patients? Some of the help is the latest clinical findings and ways to implement new diagnostic and treatment approaches in your practice. Some of the help centers on practice management and ways to improve efficiency, staff culture, collections, coding, and other techniques to work your focused scope within otolaryngology to the benefit of your payers and patients.
While we would like to bask in the success of 2019 New Orleans, we really need your input to help us build 2020 Scottsdale. Follow this link.
Use the link above to give us you "must include" content items to help us continue to build and deliver a better AAOA Annual Meeting. Better yet, suggest topics you would like to teach or suggest topics and trending presenters to expand our pool of opportunity. AAOA's membership is a wealth of talent and experience. Sharing your experiences will be tremendous value to your AAOA colleagues. Consider submitting an abstract for consideration for our 2020 Scottsdale program.
Mark your calendar now — October 23-25, 2020 at the Scottsdale Resort at McCormick Ranch.
PS…You asked for resort destinations and we acted on your feedback!