Welcome
Celebrating 80 Years Of Service!
The American Academy of Otolaryngic Allergy (AAOA) represents over 2,700 Board-certified otolaryngologists and health care providers. Otolaryngology, frequently referred to as Ear, Nose, and Throat (ENT), uniquely combines medical and surgical expertise to care for patients with a variety of conditions affecting the ears, nose, and throat, as well as commonly related conditions. AAOA members devote part of their practice to the diagnosis and treatment of allergic disease. The AAOA actively supports its membership through education, research, and advocacy in the care of allergic patients.
"Advance the comprehensive management of allergy and inflammatory disease in Otolaryngology-Head and Neck Surgery through training, education, and advocacy."
ADVOCACY UPDATES
December 22, 2021
Thanks to lobbying efforts from the House of Medicine, Congress took action this month. The…
Changes in MACRA

Before the close of 2017, all physicians must take action to avoid the 4 percent cut that will be assessed in 2019 for not participating in the new Quality Payment Program (QPP) authorized by the Medicare Access and CHIP Reauthorization Act (MACRA).  Read More
CMS Announces Changes in MACRA Implementation Timeline. The Centers for Medicare and Medicaid Services (CMS) announced major changes to the implementation of the Medicare Access and CHIP Re-authorization (MACRA).
Read More
Upcoming Dates
07/28/22: Membership Application Deadline to be voted in at the 2022 Annual Meeting
12/01/22: Research Grant Cycle
Learn more
04/01/23: Fellow Exam Application Deadline
Learn more
06/01/23: Research Grant Cycle
Learn more
06/26/23: Membership Application Deadline to be eligible for AAOA Member rate for the 2023 Basic Course
07/01/23: Scientific Abstract Submission Deadline
Learn more
EDUCATION
Join us at the 2022 AAOA Hybrid Annual Meeting! We are excited to bring back our ever-popular Content Meets Culture Tours, Research Forum, Wait, Wait Do Tell Me, Shark Tank, and more. New this year! Amazing Case Race scavenger hunt, Pardon the Interruption debates on biologics, SLIT/SCIT, Sinus Surgery, and more, Biologics Dating Game, and Post-COVID Pearls and Tips on the business side of comprehensive ENT, including discussion around the impact of independent scope of practice, site of service options for procedures, building staff culture to retain staff, and more "ah-ha's" to take home. Register Now
RESIDENTS
For information about Resident opportunities, DosedDaily, research grants, and other resources. Learn More
IFAR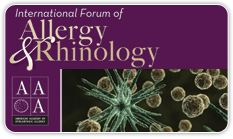 IFAR Impact Factor: 2.454
IFAR Featured Content: COVID-19 – Free Access
Endonasal instrumentation and aerosolization risk in the era of COVID‐19: simulation, literature review, and proposed mitigation strategies . Read More
Changes in Managing Practices
Live and Online CME
News and Updates
April 19, 2022
The American Medical Association has released updated guidance for private practice physicians navigating the provision…
February 9, 2022
As you know, AAOA is about its members and our community. In an effort to…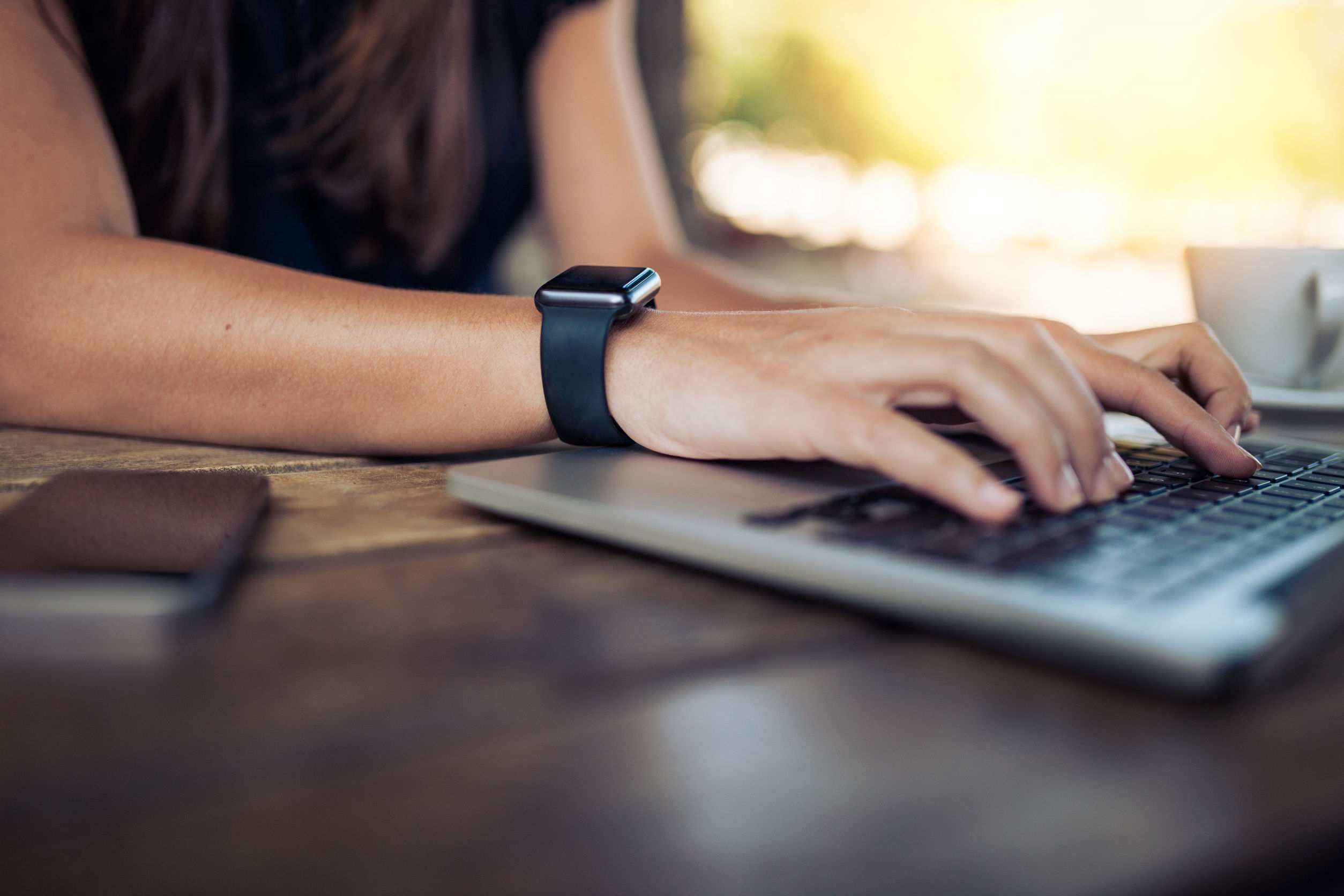 PRACTICE RESOURCES
The American Academy of Otolaryngic Allergy (AAOA) Practice Resource Tool Kit is intended as a guide to help AAOA members integrate allergy into their otolaryngology practice and to continually improve on this integration as new information, regulations, and resources become available.
PARTNER RESOURCE CENTER
AAOA has launched a Partner Resource Center to bring you partner resources that can assist your practice and patient care.
PATIENT CORNER
By Alfred Sassler, DO, AAOA PPR Commitee A major pet food producer is marketing a "groundbreaking" cat food to reduce cat allergens. It was released…