About American Academy Of Otolaryngic Allergy
Our volunteer leaders are the backbone of the AAOA and the AAOA Foundation.  Below are the volunteer member leaders representing you via the Committees and Workgroups of the AAOA.
Already a member?
The AAOA has many options for members to participate in the organization either on a one-time basis or in a more substantial role. Any member who would like to get involved will need to complete a Volunteer Form and submit a CV.
Upon receiving the completed form and CV, a member of the AAOA nomination committee will contact you for additional information.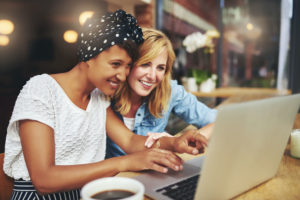 AAOA Committees
Bylaws Committee
Kevin Wilson, MD, Secretary, Chair
James Connolly, MD
Paul Fass, MD
Keith Sale, MD
Robert Stachler, MD
Christopher Vickery, MD
Corporate Development
Alpen Patel, MD, Chair
Ivor Emanuel, MD, Senior/Emeritus
Dole Baker, MD
Douglas Dawson, MD, Treasurer
Charles Ebert, MD
Joshua Levy, MD
Ayesha Khalid, MD, MBA
Michael Platt, MD, MSC, President
Robert Puchalski, MD
Arvin Rao, MD
Finance Committee
Douglas Dawson, MD, Treasurer & Chair
Dole Baker, MD
Todd Berinstein, MD, JD
Craig Folsom, MD
Jennifer Hanby, MD
Matthew Patterson, MD
Michael Platt, MD, MSC, President
Ewen Tseng, MD
Christopher Vickery, MD
Investment Committee
Matt Patterson, MD, Chair
Douglas Dawson, MD, Treasurer
Mas Takashima, MD, Foundation Treasurer
Todd Berinstein, MD, JD
Charles Ebert, MD, Foundation Secretary
Craig Folsom, MD
Jennifer Hanby, MD
Josh Levy, MD
Patricia Loftus, MD
Alpen Patel, MD
Michael Platt, MD, MSC, President
Kristin Seiberling, MD
Ewen Tseng, MD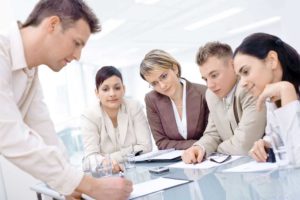 AAOA Committees
Education Committee
Robert Stachler, MD, Education Coordinator & Chair
Christopher Brook, MD, Education Assessment Dir / Basic Course Director
Farrah Siddiqui, MD, Education Programs Director / Basic Course Director
Elisabeth Mahoney Davis, MD, Senior Basic Course
Ayesha Khalid, MD, MBA, President-Elect
Jack Krouse, MD, PhD, MBA, Advanced Course Director
Jennifer Villwock, MD, Advanced Course Director
Jack Fornadley, MD, Past Education Chair
Dana Crosby, MD
Michelle Liu, MD
Mona Patadia, MD
Michael Platt, MD, MSc
Jami Lucas
Education Assessment Workgroup
Christopher Brook, MD, Education Assessment Director, Chair
Melissa Hertler, MD
Rebecca Kamil, MD
Haidy Marzouk, MD
Nalin Patel, MD
Arvin Rao, MD
Lauren Roland, MD
Farrah Siddiqui, MD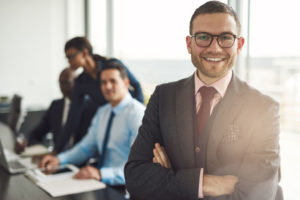 AAOA Committees
Patient & Professional Relations
Jennifer Villwock, MD, Chair
Dole Baker, MD, Socioeconomic Chair
Anna Butrymowicz, MD
James Connolly, MD
Dana Crosby, MD
Christine DeMason, MD
Steven Houser, MD
Ayesha Khalid, MD, MBA
Michelle Liu, MD
Haidy Marzouk, MD
Paul Neubauer, MD
Nalin Patel, MD
Alfred Sassler, DO
Christopher Vickery, MD
Jodi Zuckerman, MD
Socioeconomic Committee
Dole Baker, MD, Chair & BOG Leg Rep
Anna Butrymowicz, MD
James Connolly, MD
Dana Crosby, MD
Melissa Hertler, MD
Ayesha Khalid, MD, MBA
Nalin Patel, MD
Kevin Wilson, MD
Steve Houser, MD, ABOto Liaison
Robert Stachler, MD, AAOHNS BOG & GTF
Douglas Dawson, MD, BOG
Wesley VanderArk, MD, AMA Delegate
Robert Puchalski, MD, AMA Alternate
Paul Fass, MD, AMA CPT Representative