Welcome
Celebrating 80 Years Of Service!
The American Academy of Otolaryngic Allergy (AAOA) represents over 2,700 Board-certified otolaryngologists and health care providers. Otolaryngology, frequently referred to as Ear, Nose, and Throat (ENT), uniquely combines medical and surgical expertise to care for patients with a variety of conditions affecting the ears, nose, and throat, as well as commonly related conditions. AAOA members devote part of their practice to the diagnosis and treatment of allergic disease. The AAOA actively supports its membership through education, research, and advocacy in the care of allergic patients.
"Advance the comprehensive management of allergy and inflammatory disease in Otolaryngology-Head and Neck Surgery through training, education, and advocacy."
ADVOCACY UPDATES
March 24, 2020
HILL UPDATES Senate Republicans released an updated version of the CARES Act on Sunday, March…
Changes in MACRA

Before the close of 2017, all physicians must take action to avoid the 4 percent cut that will be assessed in 2019 for not participating in the new Quality Payment Program (QPP) authorized by the Medicare Access and CHIP Reauthorization Act (MACRA).  Read More
CMS Announces Changes in MACRA Implementation Timeline. The Centers for Medicare and Medicaid Services (CMS) announced major changes to the implementation of the Medicare Access and CHIP Re-authorization (MACRA).
Read More
Upcoming Dates
03/15/21: 2021 Annual Meeting Crowdsourcing
Learn more
03/15/21: Call for Proposals
Learn more
04/01/21: Fellow Exam Application Deadline
Learn more
06/01/21: Research Grant Cycle
Learn more
06/26/21: Membership Application Deadline to be eligible for AAOA Member rate for the 2021 Basic Course
07/15/21: Call for Scientific Papers
09/01/21: Membership Application Deadline to be voted in at the 2021 Annual Meeting
12/01/21: Research Grant Cycle
Learn more
EDUCATION
Don't miss the opportunity to curate content you need now conveniently in your own office or home! The content will only be available until March 25th!
NEW YEAR, SAME PANDEMIC
Looking for insights as you focus on 2021 and practice growth? Still struggling with some of the reboot challenges from COVID? AAOA is re-releasing core content from its summer Pandemic course to help give you access to content you need now. Register now for the great way to gain insights, earn up to 13 hrs CME, and help meet your maintenance of certification (MOC) requirements.
JUST THE BASICS
Do you have new staff and need help training them on the core concepts of allergy diagnosis and management in ENT? In your practice reboot, are you reconsidering your practice set up or considering adding allergy to your practice? Are you looking for great review tools for you and your staff?
To help you we are offering time-limited access to our core allergy education library to give you and your staff the tools you need to get up to speed or refresh on the key concepts in allergy diagnosis and management. Register today and earn up to 8.75 hrs of CME (MOC eligible).
IFAR
IFAR Impact Factor: 2.454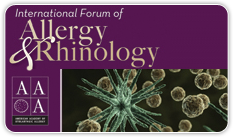 IFAR Featured Content: COVID-19 – Free Access
Endonasal instrumentation and aerosolization risk in the era of COVID‐19: simulation, literature review, and proposed mitigation strategies . Read More
Changes in Managing Practices
Live and Online CME
News and Updates
November 20, 2020
In writing this piece, I tried to find something inspirational to help set the stage. Google…
November 18, 2020
2020 has reminded us to be thankful. Thank You for your support through this year. …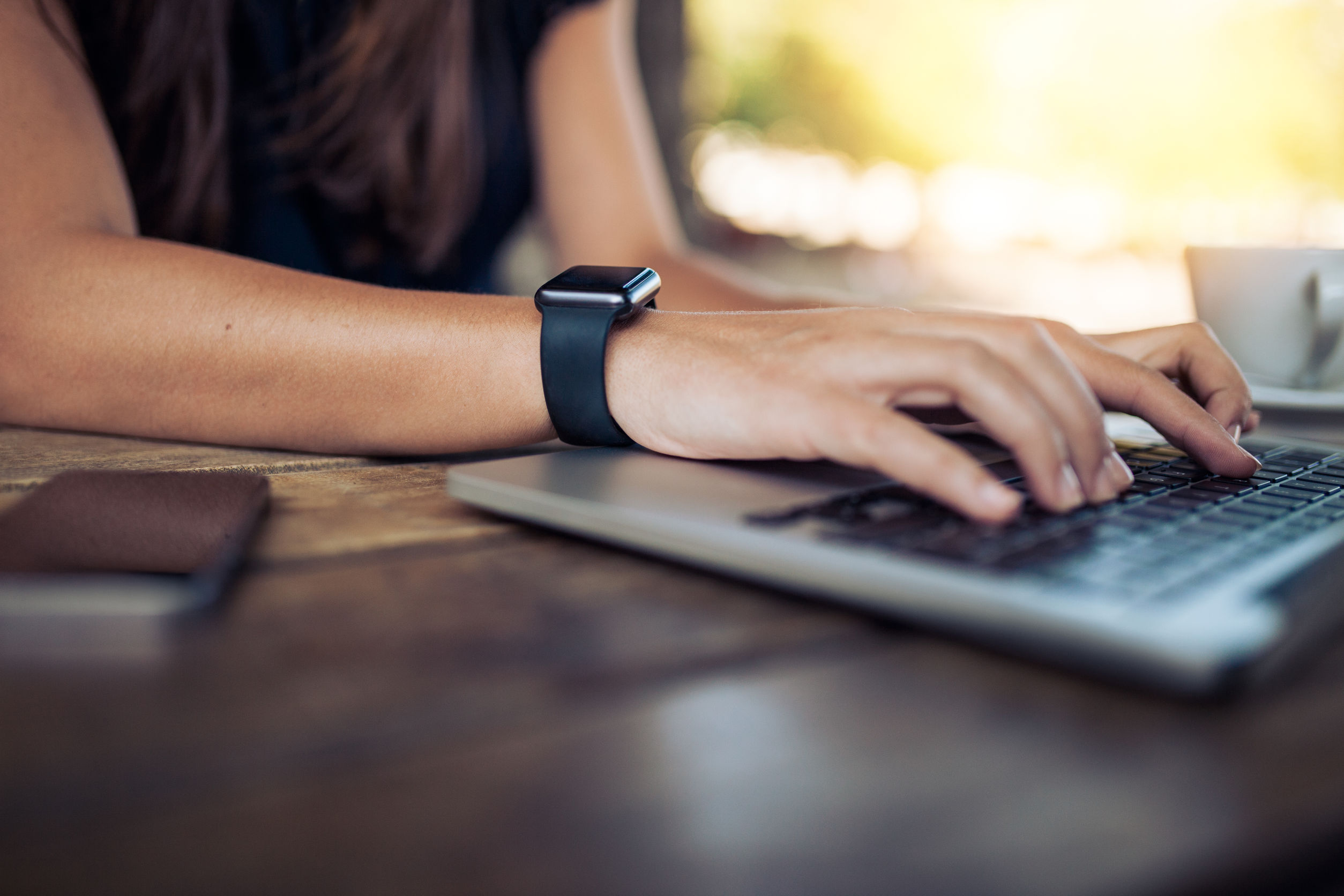 PRACTICE RESOURCES
The American Academy of Otolaryngic Allergy (AAOA) Practice Resource Tool Kit is intended as a guide to help AAOA members integrate allergy into their otolaryngology practice and to continually improve on this integration as new information, regulations, and resources become available.
PATIENT CORNER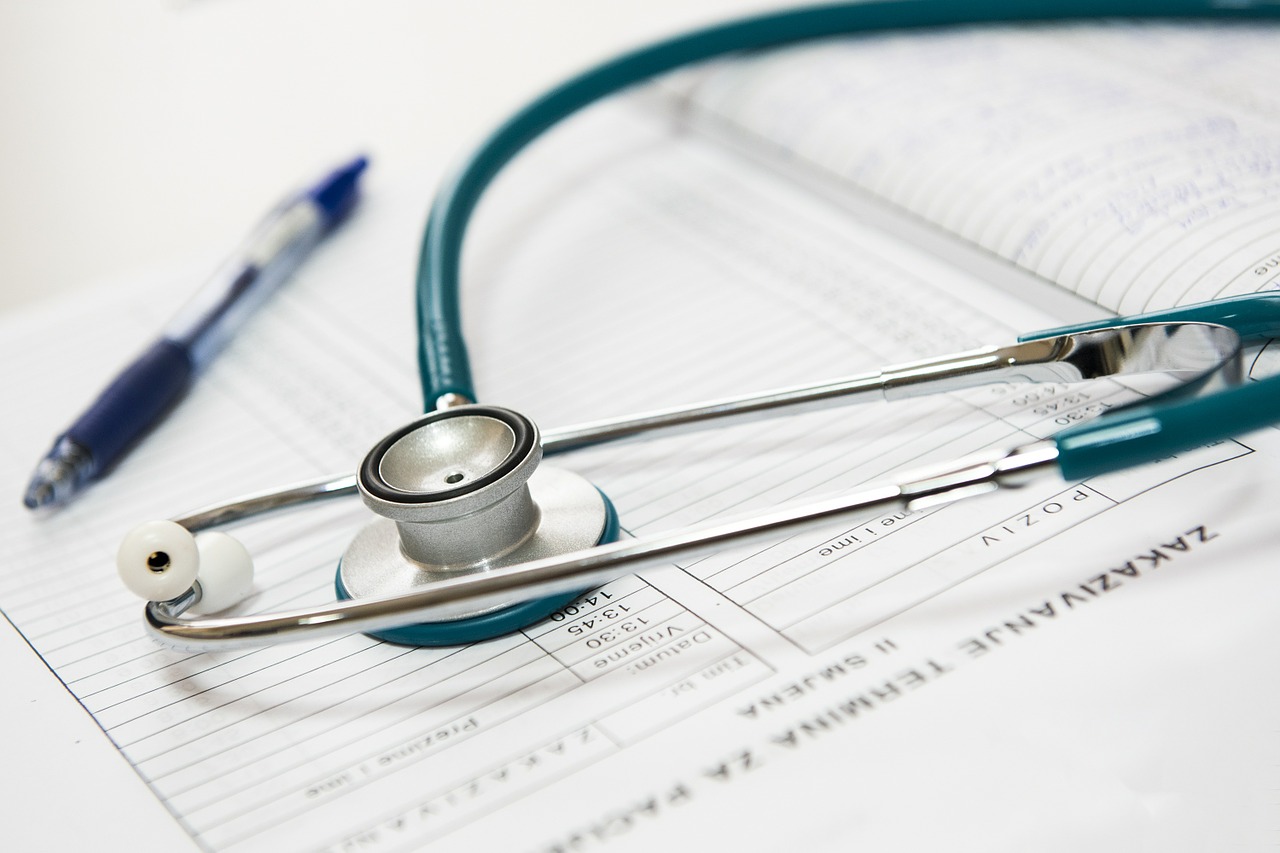 Everyone with asthma needs his or her own Asthma Action Plan. Work with your health care provider to create a plan that works for you. …