Welcome
Celebrating 80 Years Of Service!
The American Academy of Otolaryngic Allergy (AAOA) represents over 2,700 Board-certified otolaryngologists and health care providers. Otolaryngology, frequently referred to as Ear, Nose, and Throat (ENT), uniquely combines medical and surgical expertise to care for patients with a variety of conditions affecting the ears, nose, and throat, as well as commonly related conditions. AAOA members devote part of their practice to the diagnosis and treatment of allergic disease. The AAOA actively supports its membership through education, research, and advocacy in the care of allergic patients.
"Advance the comprehensive management of allergy and inflammatory disease in Otolaryngology-Head and Neck Surgery through training, education, and advocacy."
ADVOCACY UPDATES
Changes in MACRA

Before the close of 2017, all physicians must take action to avoid the 4 percent cut that will be assessed in 2019 for not participating in the new Quality Payment Program (QPP) authorized by the Medicare Access and CHIP Reauthorization Act (MACRA).  Read More
CMS Announces Changes in MACRA Implementation Timeline. The Centers for Medicare and Medicaid Services (CMS) announced major changes to the implementation of the Medicare Access and CHIP Re-authorization (MACRA).
Read More
Upcoming Dates
02/15/22: Deadline For Call For Proposals
Learn more
02/28/22: 2022 Advanced Course Content Access
Learn more
04/01/22: Fellow Exam Application Deadline
Learn more
06/01/22: Research Grant Cycle
Learn more
06/26/22: Membership Application Deadline to be eligible for AAOA Member rate for the 2022 Basic Course
08/01/22: Scientific Abstract Submission Deadline
09/01/22: Membership Application Deadline to be voted in at the 2022 Annual Meeting
12/01/22: Research Grant Cycle
Learn more
EDUCATION
IFAR
IFAR Impact Factor: 2.454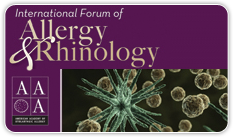 IFAR Featured Content: COVID-19 – Free Access
Endonasal instrumentation and aerosolization risk in the era of COVID‐19: simulation, literature review, and proposed mitigation strategies . Read More
Changes in Managing Practices
Live and Online CME
News and Updates
March 20, 2018
FOR IMMEDIATE RELEASE Contact: Marina Fassnacht Director of Marketing and Communications 11130 Sunrise Valley Dr.…
February 8, 2018
Nationwide shortage of Sterile Water for Injections is affecting multiple manufacturers. Some Specialty Pharmacies are…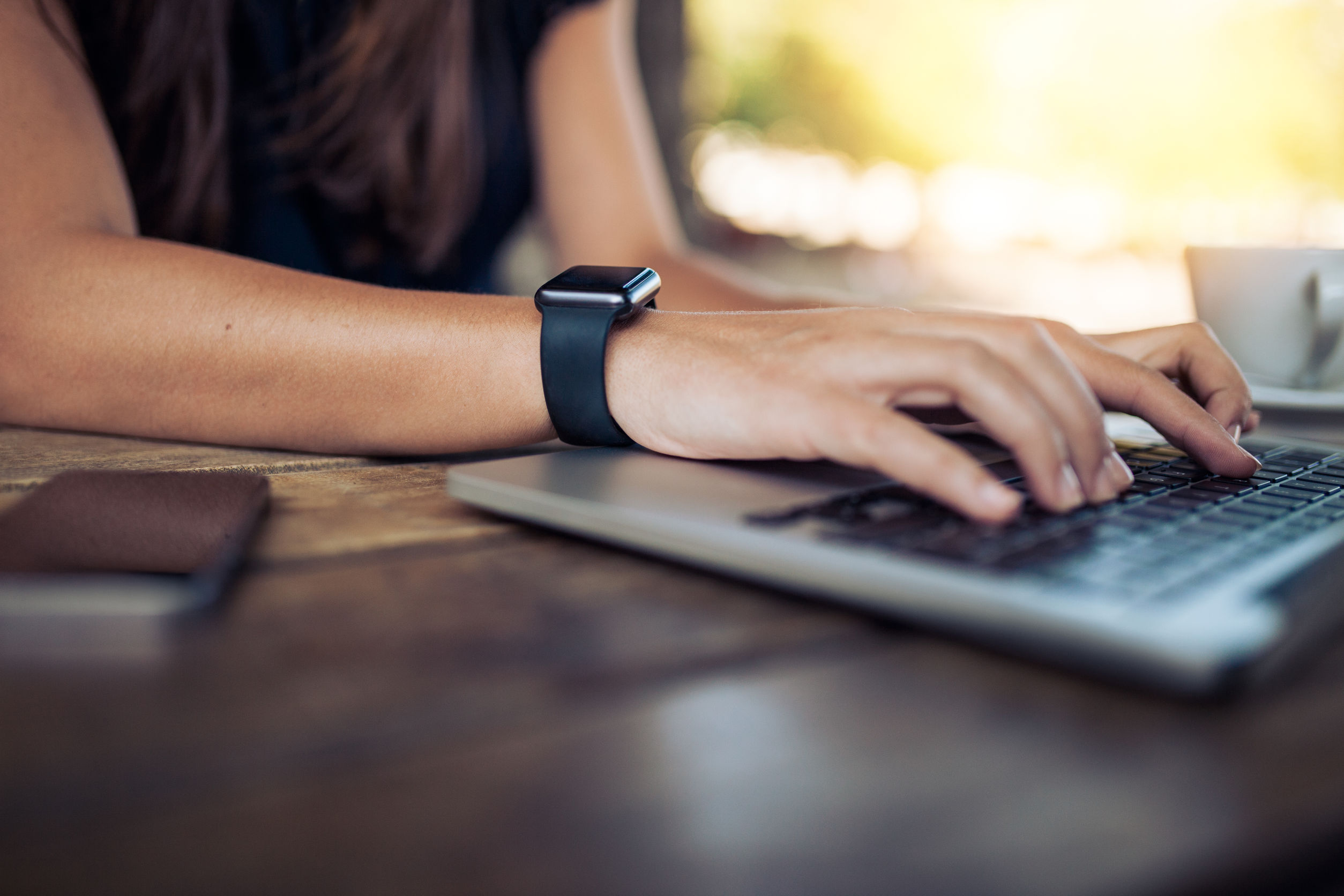 PRACTICE RESOURCES
The American Academy of Otolaryngic Allergy (AAOA) Practice Resource Tool Kit is intended as a guide to help AAOA members integrate allergy into their otolaryngology practice and to continually improve on this integration as new information, regulations, and resources become available.
PARTNER RESOURCE CENTER
AAOA has launched a Partner Resource Center to bring you partner resources that can assist your practice and patient care.
PATIENT CORNER
James Connolly, MD; Alfred Sassler, MD - AAOA PPR Commitee The past few years have seen increasing legalization of both medical and recreational marijuana across…