Leadership Bios
The AAOA and the AAOA Foundation are made strong by our volunteer leaders. Please take a moment to review the AAOA and AAOA Foundation Leadership' Bios.
Alpen Patel, MD
2019-2020 President
Dr. Alpen Patel was raised in Katy, Texas, & attended Tulane University. He later attended Baylor College of Medicine in Houston, Texas, where he obtained his M.D.
Dr. Patel then completed his internship and residency in otolaryngology- head & neck surgery at the University of Minnesota Hospitals in Minneapolis-St. Paul.  In 2002, he joined the faculty at George Washington University in Washington, D.C., where he started the George Washington University Allergy & Sinus Center. Subsequently, he joined the Emory University Department of Otolaryngology in 2006 & helped form the Emory Nasal, Sinus & Allergy Center. Dr. Patel then joined the Mid-Atlantic Permanente Medical Group (MAPMG) in 2009 & has been practicing in the Baltimore area since. Read More
Michael Platt, MD
AAOA Treasurer

Michael Platt MD, MSc is an Associate Professor in the Department of Otolaryngology- Head and Neck Surgery at Boston University School of Medicine. He is a fellowship-trained rhinologist who studies diseases of the upper airways via molecular bioinformatics approaches. He serves as Program Director for the Otolaryngology residency program at Boston University. Dr. Platt attended the University of Scranton and Jefferson Medical College before pursuing Otolaryngology training at Albany Medical Center and Rhinology Fellowship at the Massachusetts Eye and Ear Infirmary. While at Boston University, Dr. Platt obtained a Masters Degree in Clinical Bioinformatics. Dr. Platt lives in Brookline, MA, with his wife Judy who is the Director of Student Health at Boston University and his three children.
Matthew Ryan, MD, FAAOA
Immediate Past President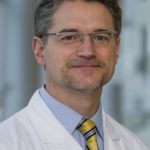 Dr. Ryan is an Associate Professor at the University of Texas Southwestern Medical School in Dallas, TX. Dr. Ryan's clinical practice focuses on Rhinology and Allergy.  He currently serves as Chief of Staff of Zale Lipshy University Hospital and as the Fellowship program director for the Rhinology fellowship at UT Southwestern.  Read More
Christine Franzese, MD
Past President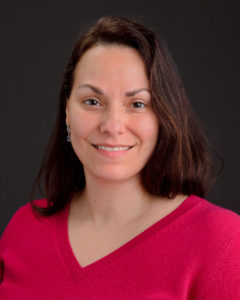 Christine Franzese, MD, FAAOA is a general otolaryngologist with a specialty focus on Otolaryngic Allergy, and Professor in the Department of Otolaryngology at University of Missouri Medical Center. She is a native of Watkins Glen, NY and received her undergraduate degree from Cornell University in Ithaca, NY. She received her M.D. from SUNY Upstate Medical Center and completed her residency training at Penn State Milton S. Hershey Medical Center and the University of Mississippi Medical Center. She stayed on as faculty at the University of Mississippi Medical Center for eight years where she was Residency Program Director, as well as Associate Professor and Chief of Otolaryngology at the G.V. "Sonny" Montgomery V.A. Medical Center. Read More
Cecelia Damask, DO
Coordinator of Education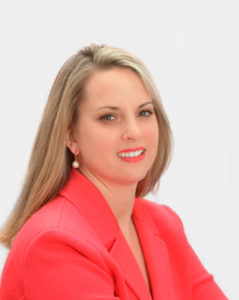 Dr. Damask is in private practice at Lake Mary Ear, Nose, Throat and Allergy in the greater Orlando, FL area. She received her DO from Midwestern University/Chicago College of Medicine and completed her residency training at Ohio University College of Osteopathic Medicine. She is a fellow of the American Academy of Otolaryngic Allergy and has presented at various AAOA courses and meetings since 2009. Dr. Damask currently serves as AAOA Education Coordinator.
Michael Parker, MD
Director of Educational Programs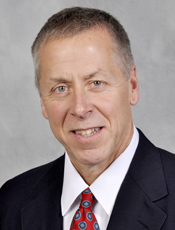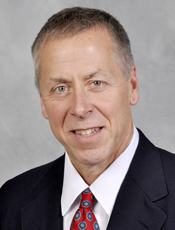 Dr. Parker received his medical degree in 1982 from the State University of New York Health Science Center at Syracuse, and completed his otolaryngic residency there in 1987.  He currently practices privately, but maintains a close affiliation with the Health Science Center and is actively involved in teaching residents and students. Dr. Parker has served as a board member, Scientific Director, CME Chairman, and President of the AAOA, and in several faculty positions for the AAOA. He is the Past President of the Foundation Board and currently serving as Director of Educational Programs.
News
April 13, 2020
by Dole Baker, MD, FAAOA, AAOA Socioeconomic…
April 3, 2020
Dear AAOA Members, We are definitely dealing…