AAOA Partner Edge Pharmaceuticals Resource Page
AAOA Partner: Edge Pharmaceuticals

Edge Pharmaceuticals, LLC is based in Coral Springs, Florida. We are a distributor of a variety of critical products needed to build a compliant immunotherapy program, including testing supplies, extracts for diagnosis, compounding supplies, and a streamlined software program which tracks patients as they progress through allergy immunotherapy. Our customers are hospitals, health systems, Integrated Delivery Networks, surgery centers, and physician offices.
Products
Edge Pharmaceuticals has a strong focus on the allergy immunotherapy space. With decades of experience, we understand the challenges of managing an allergy practice. Edge supplies a full line of allergenic extracts, compliant vial labels, skin testing & injection supplies.
Learn More about Edge Pharmaceuticals, including our focus on USP 797 Compliance>
Edge Pharmaceuticals Supply Spotlight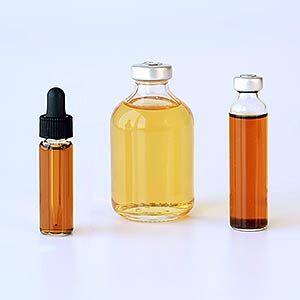 Allergenic Extracts
We offer a wide range of allergenic extracts in bulk vials, for use in skin test diagnosis and allergy treatment sets. Extracts are available for Subcutaneous (SCIT) Immunotherapy.
While currently Subcutaneous Immunotherapy is the most common treatment in the U.S., alternative therapies are growing in popularity. Feel free to contact us with questions.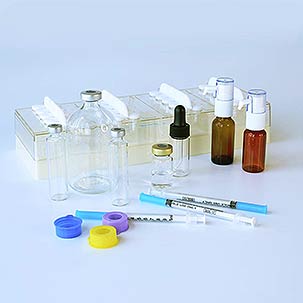 Allergy Supplies
Edge Pharmaceuticals offers a complete line of allergy supplies required to diagnose and treat patients with allergy immunotherapy including dropper bottles, skin testing supplies, sterile empty vials, syringes, vials with diluents and vial trays and racks.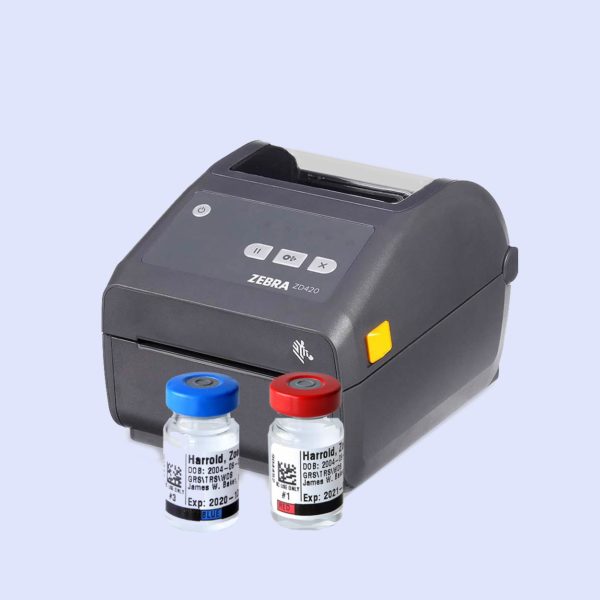 Label Printing Supplies
Edge Pharmaceuticals offers a long list of supplies to match your label printing needs including box labels, vial labels, cartridge transfers and more.
Explore the full list of supplies on our website.
Allergy Skin and Blood Testing Spotlight
Edge Pharmaceuticals provides clinicians supplies required to perform skin testing on patients, including skin test applicators to deliver allergenic substances, mixing and injection syringes, and diagnostic allergenic extracts. Xtract Immunotherapy Software tracks testing results and integrates with EMR systems for efficiency, security, and organization.
Blood testing is an additional option for patients who show symptoms of allergies. According to the American College of Allergy, Asthma, and Immunology, blood tests are often used for the following reasons:
The patient is taking a medicine that can interfere with skin testing, but cannot be stopped for a few days.
The patient suffers from a severe skin condition such as eczema or psoriasis.
Testing with a strong allergen might cause an extra large positive reaction.(2)
Edge Pharmaceuticals provides the Spiriplex finger stick test kit, which can be administered during an office visit. The kit tests for 37 respiratory and 26 food allergies.
AAOA offers an opportunity for companies in the ENT-Allergy Community and Industry to bring relevant products, information and resources to its members.
AAOA holds no legal liability or responsibility for the products, services or information provided by participating companies.
If your company is interested in becoming a part of the AAOA Partner Resource Center, please call (202) 955-5010 or email Contact@aaoallergy.org.
Spotlight/News
Recent News
Recent Blog Articles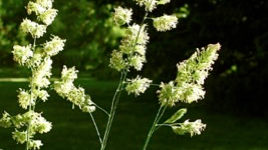 Useful Links