Welcome
Celebrating Over 75 Years Of Service
The American Academy of Otolaryngic Allergy (AAOA) represents over 2,700 Board-certified otolaryngologists and health care providers. Otolaryngology, frequently referred to as Ear, Nose, and Throat (ENT), uniquely combines medical and surgical expertise to care for patients with a variety of conditions affecting the ears, nose, and throat, as well as commonly related conditions. AAOA members devote part of their practice to the diagnosis and treatment of allergic disease. The AAOA actively supports its membership through education, research, and advocacy in the care of allergic patients.
"Dedicated to enhancing knowledge and skill in the care of the allergic patient."
ADVOCACY UPDATES
August 1, 2017
There seem to be more and more medications available for allergy treatment that  you can…
Changes in MACRA

CMS Announces Changes in MACRA Implementation Timeline. The Centers for Medicare and Medicaid Services (CMS) announced major changes to the implementation of the Medicare Access and CHIP Re-authorization (MACRA).
Read More
The AMA continues to hear from physicians who feel unprepared to participate successfully in Medicare's new Merit-based Incentive Payment System, despite the transitional flexibility provided for 2017.
Read More
Upcoming Dates
EDUCATION
IFAR
Changes in Managing Practices
Live and Online CME
PATIENT CORNER
The first most basic treatment step, once an allergen has been identified, is to eliminate or avoid contact with it, if possible. Unfortunately, avoiding some allergens (such as dust, molds, and animals) is often difficult and thus allergen avoidance alone may not be effective.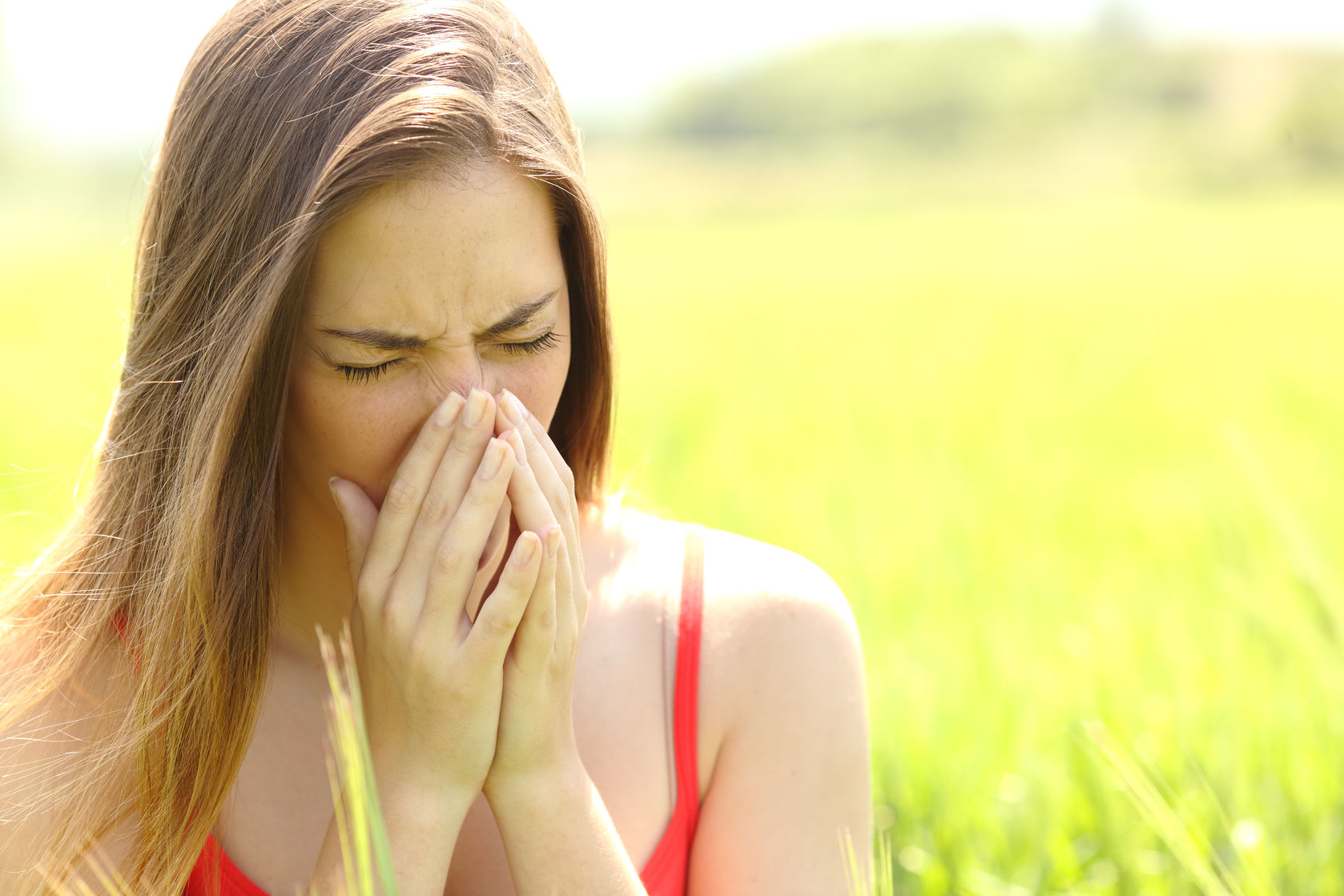 News and Updates
August 2, 2017
By Cecelia Damask, DO, Director of Educational Programs…