Important Dates
President's Message
We look forward to seeing you at the AAOA 2018 Annual Meeting in Philadelphia for a unique experience!
Imagine going to a CME event where you ventured into an unground series of tunnels to see Tiffany stained glass or marveled at architectural art deco wonders scattered around downtown or sampled local food and beverages in an intimate setting filled with history, rather than sitting for long hours in uncomfortable chairs in a windowless lecture hall. Imagine attending an educational conference where you tour the local architectural sites or see beautiful works of art displayed in local galleries or stroll through manicured parks and gardens, instead of leaving the meeting disappointed you never had a chance to get out and see the surrounding city where the meeting was being held. Read More
CEO Update
re·im·ag·ineverb reinterpret (an event, work of art, etc) imaginatively; rethink Reimagined, Reinvented, Reinvigorated….these are all fervently used terms to help…
read more
Member News and Advocacy Alerts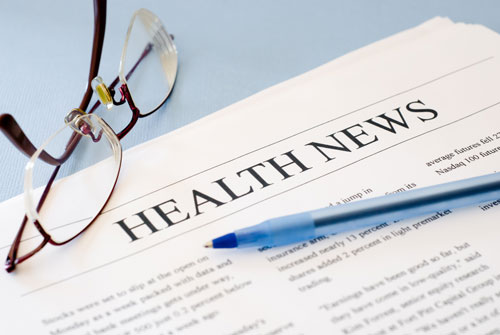 Advocacy Updates
The Centers for Medicare & Medicaid Services (CMS) released the proposed 2018 Medicare…
read more
Notice to Current Members
If you are a current member and want to register for a course, renew your membership or update your member profile, please navigate to AAOA's member portal. Log-In Now
Notice to AAOA Leadership
If you are currently part of the AAOA Leadership, please navigate to the AAOA Leadership Portal here.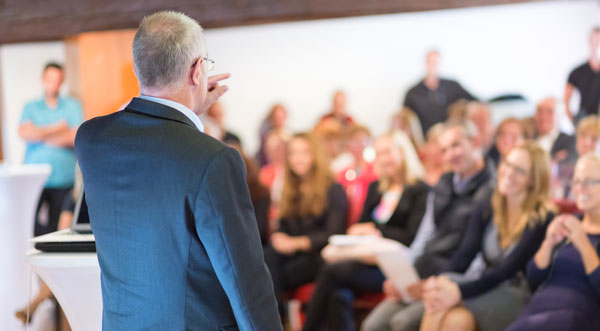 AAOA Annual Meeting Information